Copyright © 1999-2013
Jim's Mobile Incorporated
d/b/a JMI Telescopes
All Rights Reserved.

JMI Telescopes
Jim's Mobile Incorporated
8550 West 14th Avenue
Lakewood, CO 80215
U.S.A.

(303) 233-5353 (Phone)
(303) 233-5359 (Fax)
(800) 247-0304 (Orders)
info@jmitelescopes.com


Jim's Mobile Incorporated d/b/a
JMI Telescopes
Manufacturing Advanced Telescope Products.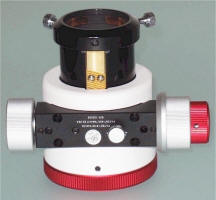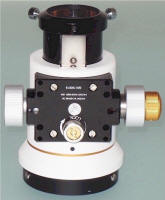 MOTOFOCUS
now available for

William Optics
Digital Display Gauge
Crayford Focusers

Please Verify Drive Block
Configuration. See Versions DDG1 and DDG2.

Now on FACEBOOK (facebook.com/JMITelescopes)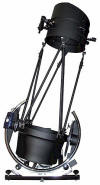 NEW and IMPROVED

GoTo NGT-18

A classic telescope with go-to computer control
It's your dream come true...

Small Picture • Large Picture • Compare • Online Store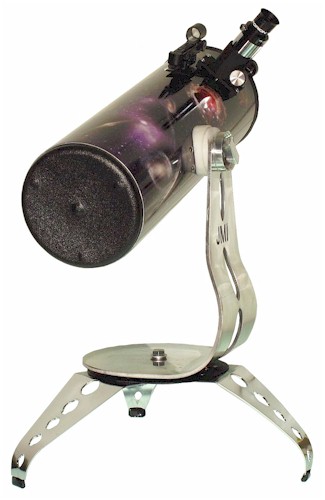 NEW!
6" f/4 Wide-Field, Newtonian
Grab-It-And-Go, Light-Weight,
Tabletop Telescope
Check it Out!

Mostly aluminum
18 pounds
20mm eyepiece
Red-dot finder

Get your order in now!
Only 11 avail. Feb & Mar ($599 model)
Destined to be a classic

$399 Basic Scope (silver-vein powder-coat-painted, shown)
$499 Chrome Mount ($100 additional)
$599 Pictures on Optical Tube ($100 additional)
$000 Shipping not included in price
$000 Now available in the JMI Online Store!

Big News !

G O T O & T R A C K I N G f o r L I G H T B R I D G E
U s i n g M e a d e A u t o S t a r ™ w i t h G P S




JMI Develops GoTo for the LightBridge 12"
Includes Genuine Meade AutoStar™ Computer
Upgrade Your 12" LightBridge or Order a New One from JMI
GoTo Computer Kit, $975

This product is now available in our online store.

10" Version Coming Next

T N T f o r L I G H T B R I D G E
The Train-N-Track (TNT) system is a basic alt-azimuth
motor drive system with adjustable or trainable
tracking. A simple 30-second training procedure
allows the scope to track for 10 minutes or more.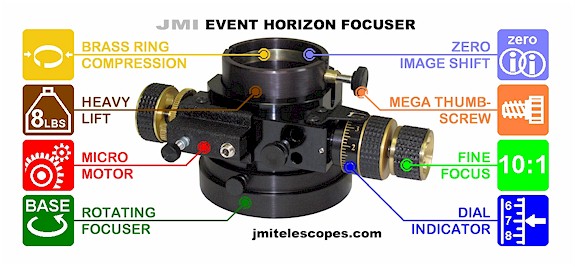 IMPORTANT REMINDER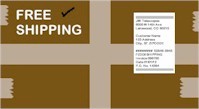 JMI Prices Include Shipping*
and we don't add handling charges!

* Free shipping is for domestic orders within the
48 contiguous states of the United States. All
other shipping charges are heavily discounted.
Free shipping does not apply to telescope orders.